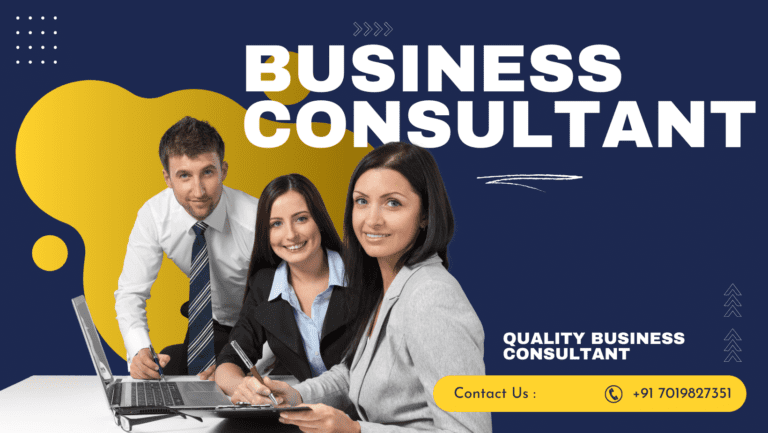 Payroll Compliance Your organization spends a lot of time, effort, and money to ensure that your payroll compliance is met through a statutory audit. Every
Our Blog is related to Business and Companies.
Our Team of company consultant CS, Legal and CA blog could be a useful resource for business owners and professionals who are interested in learning more about the roles and responsibilities of company consultants, chartered accountants (CAs), and company secretaries (CSs). Some topics that might be covered on such a blog could include:
Updates on relevant laws, regulations, and industry developments that may impact businesses.
Our duties and responsibilities as a company consultants, CAs, and Legal
Few tips and best practices for working effectively with these professionals.
Case studies or examples of how these professionals have helped businesses to succeed.
Advice on how to choose the right company consultant, CA, or CS for your business.
By providing useful and relevant information, a company consultant CS, Advocate and CA blog can be a valuable resource for businesses looking to improve their operations and achieve their goals.