We Are Committed to helping our partners overcome any challenge and attain spectacular results.
Prakasha & Co is a reputable and well-established company secretary (CS), Law firm, CA that offers comprehensive and customer-centric services to businesses in the form of expert company advisory and legal advice.
Our Company Secretaries are specialists in corporate governance and compliance, ensuring that our clients stay current with the latest regulations.
Our Chartered Accountants provide expert financial counsel, enabling our clients to make informed business decisions.
Our Advocates are experts in corporate and commercial law, providing legal advice and representation as required.
With our collective expertise, we offer a one-stop solution for all of our clients' business needs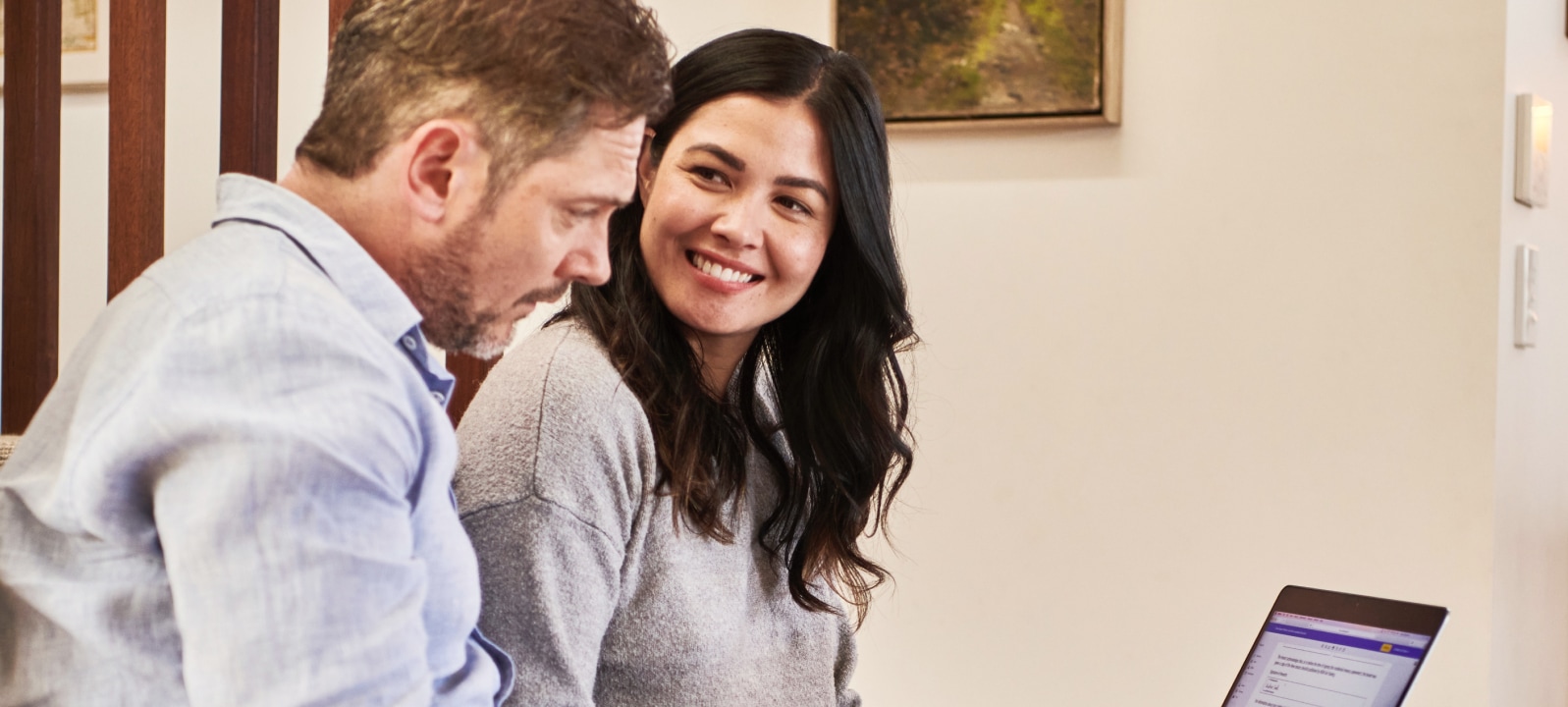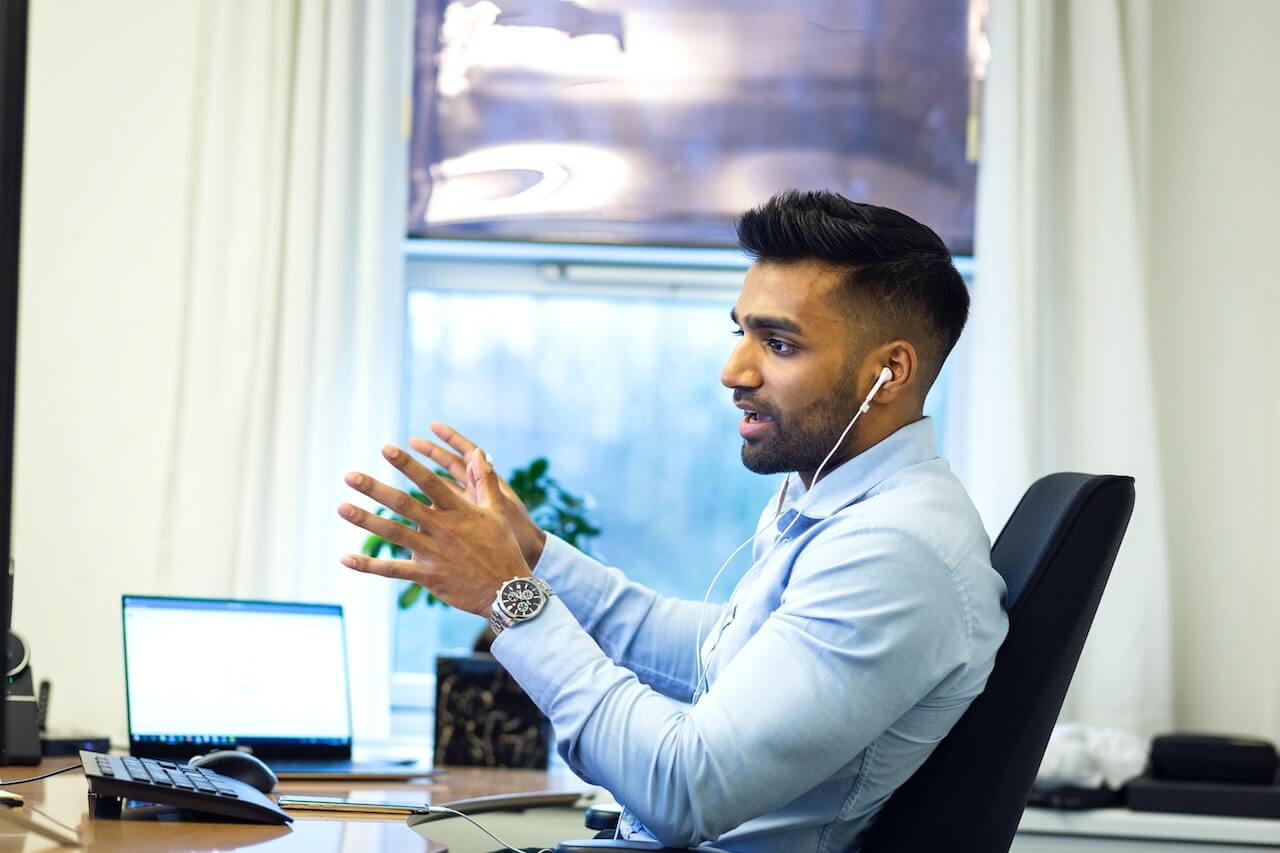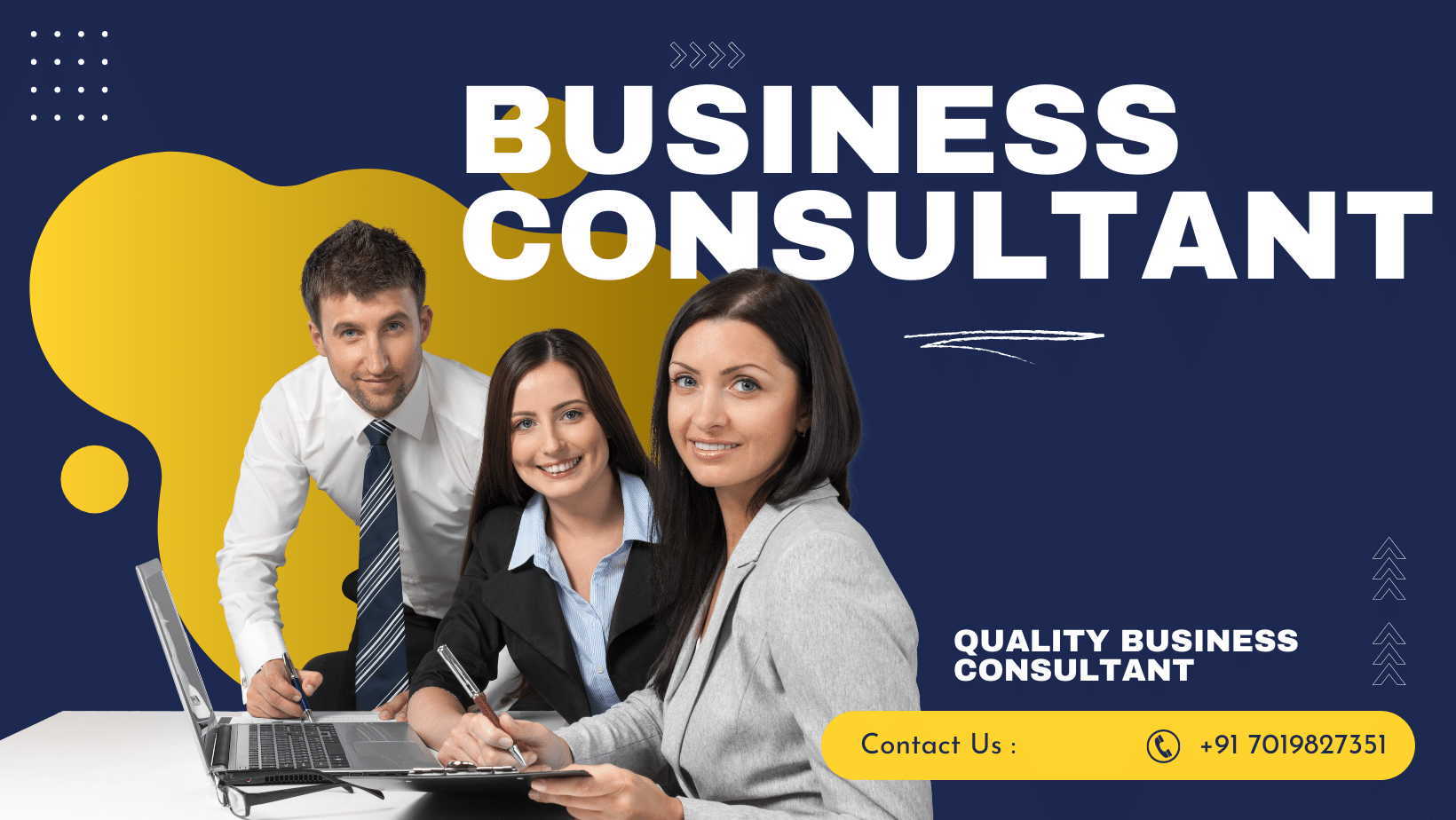 With decades of proven experience, our team is prepared to help you achieve your goals, and beyond.
With a decade of experience as a practicing company secretary and expertise in company law, GST, taxation, and trademark law, He is well-versed in the complex legal and financial matters that companies must navigate.
Meet Mr. Prakasha CR, a distinguished Fellow member of the Institute of Company Secretaries of India, the visionary founder of Prakasha & Co., a leading Practicing Company Secretaries, GST, Income tax, and Trademark practitioner based in Bangalore.
With over 12 years of professional experience in the field of corporate law, compliance management, corporate secretarial matters, accounting, income-tax, Intellectual property matters, GST, and audit matters, Mr. Prakasha is a seasoned expert who has helped businesses across industries navigate the complexities of legal compliance and achieve sustainable growth.
Prior to starting his practice, Mr. Prakasha worked with big MNCs like Essar Steel and Levi's, where he honed his skills in corporate law and compliance. He has also worked in both practicing CA and CS offices, gaining valuable experience in providing legal counsel to a diverse range of clients.
Mr. Prakasha's commitment to excellence is reflected in his educational background, which includes a master's degree in Commerce and a degree in the General Law (LLB). He has also successfully completed certification courses on Intellectual Property Act and Goods and Service Tax (GST) conducted by ICSI, New Delhi, adding to his already impressive credentials.
As a philanthropist at heart, Mr. Prakasha is the founder of "Team India Foundation," a non-profit organization that undertakes and implements CSR projects and charitable activities. Through this initiative, Mr. Prakasha has contributed to the betterment of society by supporting education initiatives and helping underprivileged communities.
Under Mr. Prakasha's leadership, Prakasha & Co. has become a trusted partner for businesses in Bangalore looking for Corporate legal counsel and compliance services. With a client-centric approach and deep understanding of the Indian legal system, Mr. Prakasha and his team have helped businesses across industries achieve compliance with ease, enabling them to focus on their core competencies and drive growth.
Mr. Prakasha CR's journey as a legal professional and a philanthropist is a testament to his commitment to excellence and his desire to make a positive impact on society. As a founder, he has inspired and motivated many to pursue their dreams and make a meaningful difference in the world.
With a decade of experience as a practicing advocate and commercial lawyer, and expertise in court matters. He has been into commercial matters, civil and litigation, company law, GST, taxation appeals etc.
He is a an Advocate by profession, holding decade of experience on the court matters.
He has thorough understanding of the relevant laws and regulations, as well as a strong track record of success in the area of practice. He is responsible to clients' needs and inquiries, and should be available to provide timely updates and support.
providing range of services in the legal field. Mr.Satsh C, excels at finding quicker and more efficient legal solutions to corporate legal issues and obstacles that are of the highest quality.
Our Lawyer plays an important role in providing legal advice and representation to businesses. They can help businesses to navigate the legal landscape, understand their rights and responsibilities, and take legal action when necessary. They can provide legal advice and representation in areas such as commercial law, corporate law, labor law, intellectual property law, and more.
We launched with our Company Advisory consultancy service on the 1st August, 2010 in Bangalore The company is committed to providing unique and original corporate and legal strategies as well as solutions that serve the needs that our customers.
Prakasha & Co is a one-stop service for a corporate law firm, Gst, Taxation, and Trademark with 3 Partners with Associates/Consultants. The areas of practice include company planning, legal matters , ROC Corporate agreements and tax planning and infrastructure projects, project finance litigation and alternative dispute resolution Constitutional law, Intellectual Property and technology practices government and regulatory matters including trade law, anti-dumping, environmental laws, and infrastructure projects.
ready to reach new heights? Let's get there, together.
Prakasha CR is an experienced company secretary and Legal team can provide you range of legal and administrative support to a business, helping it to comply with relevant laws and regulations and to operate efficiently and effectively. Some of the specific ways in which our office can support a business include:
Providing advice on corporate governance:
A company secretary can help a business to understand and comply with its legal and regulatory obligations, including those related to corporate governance. This can include advice on the management and administration of the company, as well as the roles and responsibilities of directors and other key personnel.
Managing company records:
A company secretary is responsible for maintaining accurate and up-to-date records of the company, including its articles of association, registers of shareholders and directors, and minutes of meetings. This is important for ensuring that the company is able to comply with its legal obligations and for providing evidence of the decisions and actions taken by the company.
Arranging and attending meetings:
A company secretary is responsible for arranging and attending meetings of the company's board of directors and other key stakeholders, such as shareholders. They may also be responsible for preparing agendas and taking minutes at these meetings.
Providing legal support:
A company secretary with legal training can provide valuable support to a business by advising on legal issues and helping to prepare and review legal documents. This can include contracts, employment agreements, and other legal documents that are relevant to the business.
Providing advice on tax matters:
A CS with knowledge of tax laws and regulations may be able to provide advice to the company on tax matters, including helping the company to comply with relevant tax laws and to minimize its tax liability.
Prakasha & Co, a Team of Ca and business consultant can provide a range of support to businesses in various industries. Some of the specific ways in which our company consultant can help a business include:
Providing financial advice:
Our business consultant can help a business to understand its financial position and make informed decisions about how to manage its financial resources. This can include advice on budgeting, forecasting, best accounting system, internal control of the process and tax planning.
Assessing and improving financial systems:
A CA business consultant can review a business's financial systems and processes and suggest improvements to make them more efficient and effective. This can include implementing new software in cloud system or processes to streamline financial operations.
Conducting financial audits:
A business consultant can conduct financial audits to assess the accuracy and reliability of a business's financial statements. This can help to identify any issues or discrepancies and suggest corrective action. Advise on the collection improvements etc.
Providing tax advice:
A business consultant can provide advice on tax matters, including GST, Income-tax, helping a business to comply with relevant tax laws and to minimize its tax liability.
Overall, our CA business consultant can provide valuable support to a business, helping it to make informed financial decisions and improve its financial systems and processes.
What is Company Secretary ?
Company Secretary has been awarded the title of Company Secretary by ICSI and is the internal legal expert in questions of corporate laws and taxation.; he is also a compliance officer for the company. The Company is run by an expert on corporate law and securities laws, corporate governance and capital market rules.
Who is Company Secretary? ?
The Company Secretary in India is an office secretary with the Institute of Company Secretaries of India (ICSI). He is trained following the guidelines standardized under the rules of the Government. He was a part of the ICSI's training, and he could enter the services after that. The Company Secretary is an experienced professional skilled in managing any company's legal and regulatory demands.
What is management in a company ?
Company management refers to management that is the organized management of an organization. It plays various roles, such as collecting information to support decisions and planning purposes. Management of the business is identified as "the method of organizing, planning, directing and controlling the activities of employees and the use of all resources within the Company.
What is a chartered accountant ?
According to the ICAI definition, A Chartered Accountant can be described as an accountant. Who has been certified by the institute of ICAI. After receiving the certification from an ICAI body, they demonstrate that they have the necessary qualifications to perform the different positions in various segments of the economy. They also manage the finances of an enterprise.
GST, also known as Goods and service Tax, is the name given to it by its acronym, Goods and Service Tax, in India. This indirect tax structure has replaced numerous indirect tax methods like Vat, excise duty, customs duty, etc. GST is to be paid on each sale that a business makes.
After you have had got the GST approval, you get your Gst approval email from the GST office, and they notify you via SMS and email. You can then log in using the user ID and password of the GST office shared by email. Then, once you are logged on to Gst.gov.in, the next step is to go to "Services" > "User Services" View/Download" Certificate'.
After that, click on the icon 'Download.
Then, open the PDF file that you downloaded and print it out.
How can I obtain the Gst number ?
GST number is obtainable through application to GST.Gov.In system. Before that, you need to be able to provide primary KYC documents as well as evidence of office address. When you've all the documents you need, apply for GST.
Step 1: Visit the official GST Portal at www.gst.gov.in. Step 2: Click on Services under the Services tab, and then click on "Registration". Step 3:
Click "New Registration" "New registration" and enter the required information.
Fill in the necessary forms.
Wait until GST completes the process.
Provide a GST number., It can take 7 to five days to get the GST number.
How do I file my income taxes ?
Income tax is a direct tax payable and filled out by anyone. Tax filing in India is entirely online.
First, you must log on to the Income Tax Department portal @ incometaxindiaefiling.gov.in; first time, you must register your PAN at the income-tax site, which will be noted as a user ID. Next, go to ITR filings, fill out the appropriate form for the proper assessment year, and choose that particular Income Tax Return (ITR) form to fill out the form. Please make sure you confirm it before submitting it.
You can fill out the form to ITR using your Aadhar authentication requirement to submit the tax form to the income tax office.