How to renew a trademark?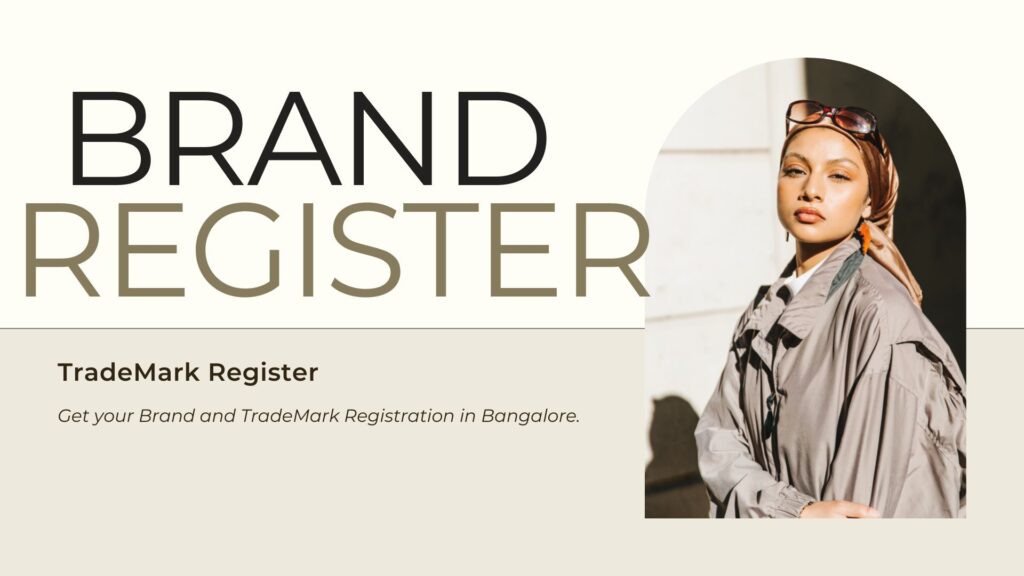 Maintaining a trademark portfolio means that you must renew it on time. You must renew a trademark that you have registered in India before it expires. A trademark is a distinctive mark that a business uses to distinguish itself from its competitors. It is a symbol of goodwill and helps to attract talented people. It is important to have a registered trademark in order to avoid non-use cancellation.
Registering a trademark with the Trademark Registry is the first step in renewing a trademark. A trademark can be registered for up to ten years. To continue enjoying the benefits of your trademark, you must renew it every ten years. It is recommended that you start the renewal process six months before the expiry date.
Trademarks are symbols that are graphically displayed and help identify the person or company that created the goods or services. These marks may be registered with the Trademark Registry Offices under the Trademark Act 1999.
Importance of renewal of trademark
If you don't do the renewal of your Trademark (within the expiry period), you will lose the trademark ownership, and anyone can apply the same. Hence it's always to renew well in advance to protect your brand.
A trademark holder has the right to renew their trademark indefinitely once every ten years. The trademark holder has six months to renew their trademark before the expiration of the ten-year period. If a trademark holder fails to renew it, the registrar will publish an advertisement in Trademark Journal. This will indicate that the trademark has been removed.
If the trademark is expired after ten years, the owner still has the right to restore it. This means that the trademark can be renewed but subject to a fine.
Trademark renewal process
Renewing a trademark has many benefits. The trademark holder has many rights that are protected under the law. It protects trademarks from infringement and provides for restitution in the event of such infringements.
The trademark holder also has the right to transfer it to any person or company they wish. The trademark holder must have registered it. Therefore, a trademark registered has immense financial value.
How do I renew a trademark?
 A trademark registered for 10 years is valid. After that, it must be renewed. A reminder letter from the registrar of trademarks about the expiry of your trademark will be sent to you six months before it expires. There are two options when renewing a trademark:
Renewal of the trademark in its current form
Renewal of the trademark after modifications and alterations
You can approach us to get your Trademark renewal within 1 day.
We will collect your few basic documents along with POA.
The TM form –R is used to apply for a renewal of a trademark.
Team Prakasha & Co as an authorized representative can file the application, but you can't able to file by yourself with a registered trademark.
The renewal filing costs 10,000 rupees if done in person
It costs 9,000 rupees to file online via e-filing
The following requirements are necessary for the renewal of a brand:
A copy of the registration document
Copy of the TM-A,(the form used to register the trademark in the first application)
Identification and proof of address for the applicant
Power of Authorization to Prakasha & Co to process your form
Restoring Trademark
Sometimes, you may forget to renew your trademark within the specified time. There is always an alternative. If a trademark is not renewed, you can apply to restore it. The Trademark Act, 1999 Section 25 (4) allows for trademark restoration. This section allows individuals to apply for the restoration.
The expiry date of a registered trademark cannot be restored. The renewal fee for a trademark can be restored by paying an additional fee.
If done physically, 10,000 rupees
Online transactions cost an extra 9000 rupees
Any clarifications, queries, or requests on your Trademark Renewal, kindly reach us.