Welcome to Prakasha & Co, a leading business consulting firm.
Get Our Top-notch Services:
Company Secretary, Legal, GST, Tax Filing, and Trademark
At Prakasha & Co, our skilled and experienced team of Company Secretaries, CA, GST experts, and legal experts are dedicated to helping you achieve the best results for your business. Trust us to handle all your, GST, accounts, income tax filing, Trademark and audit needs.
Get Free Consult, share your below details
Welcome to Prakasha & Co, a leading business consulting firm. We specialize in new company setup, registration, accounting, audit, tax advisory, GST, trademark and legal services.
Our team of experts guide you through the process and tailor solutions to fit your needs. Let us make establishing your business seamless and stress-free. Trust us for expert advice and compliance to minimize liabilities and protect your business's interests.
Establish New Company
Expert New Company registration services for Individuals, Proprietary, Firms, LLP and Private Limited Companies in Bangalore.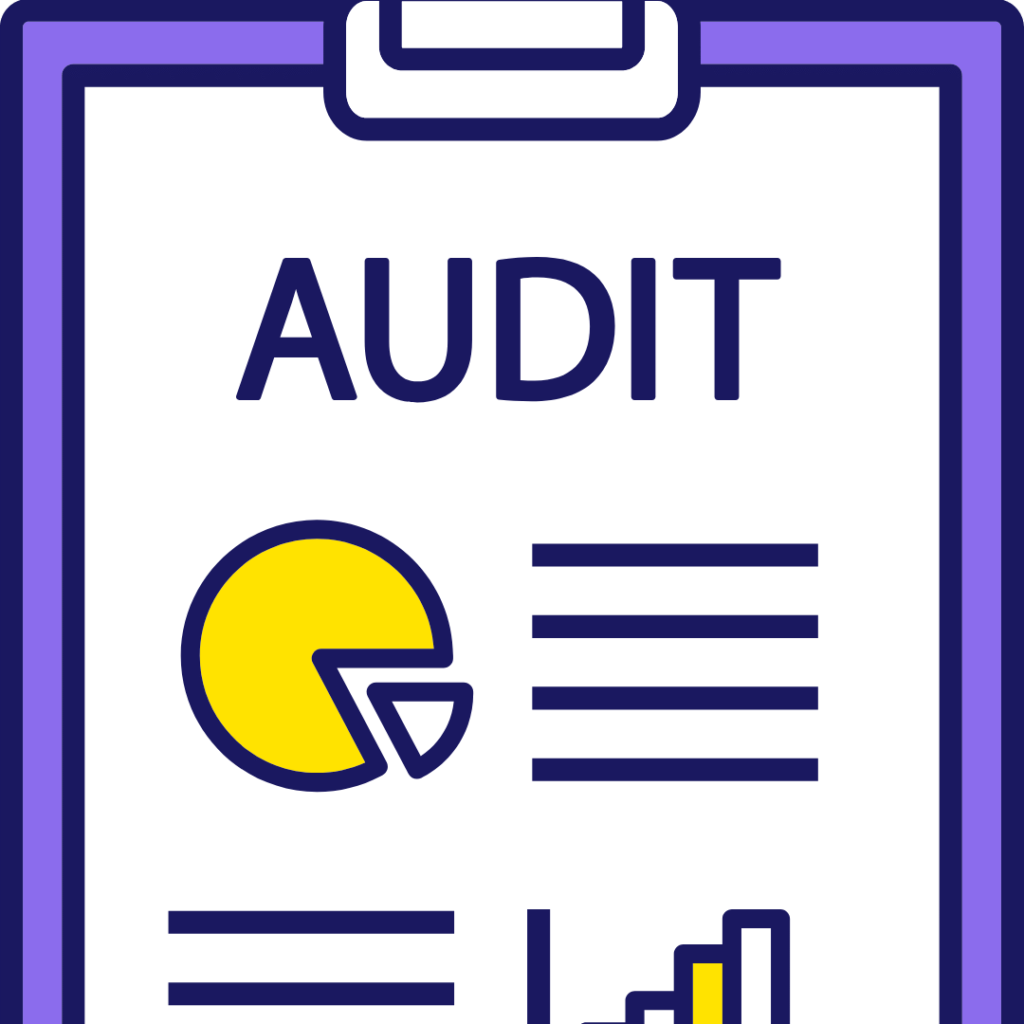 Audit & Assurance
Trusted Audit Services in Compliance with Statutory Requirements - Prakasha & Co. with over 10 years of experience in Bangalore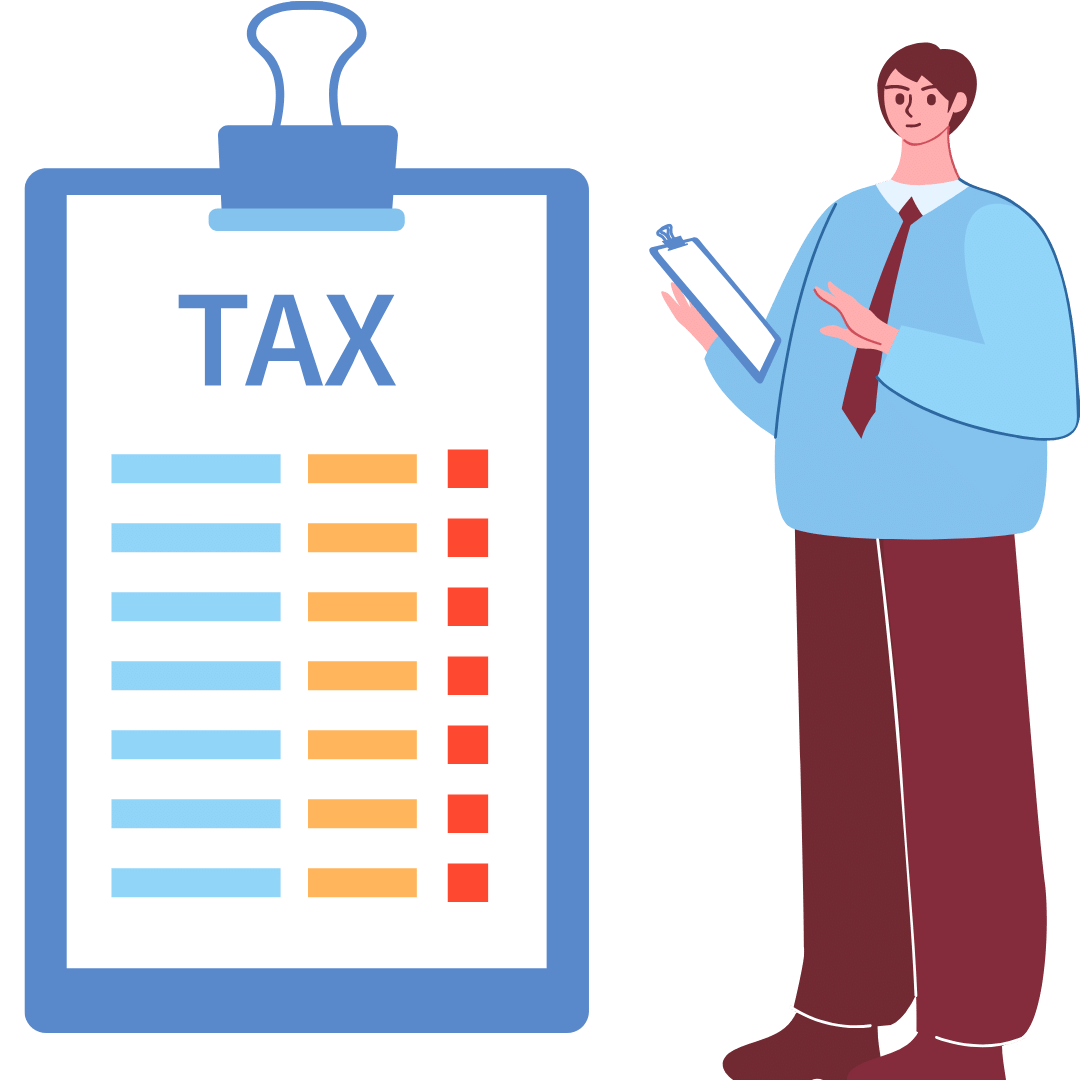 Income Tax Filings
Get Your Income Tax Filings Done Right with Prakasha&Co. - Tax Audit, Assessment Appeals, Capital Gain, Tax Advice.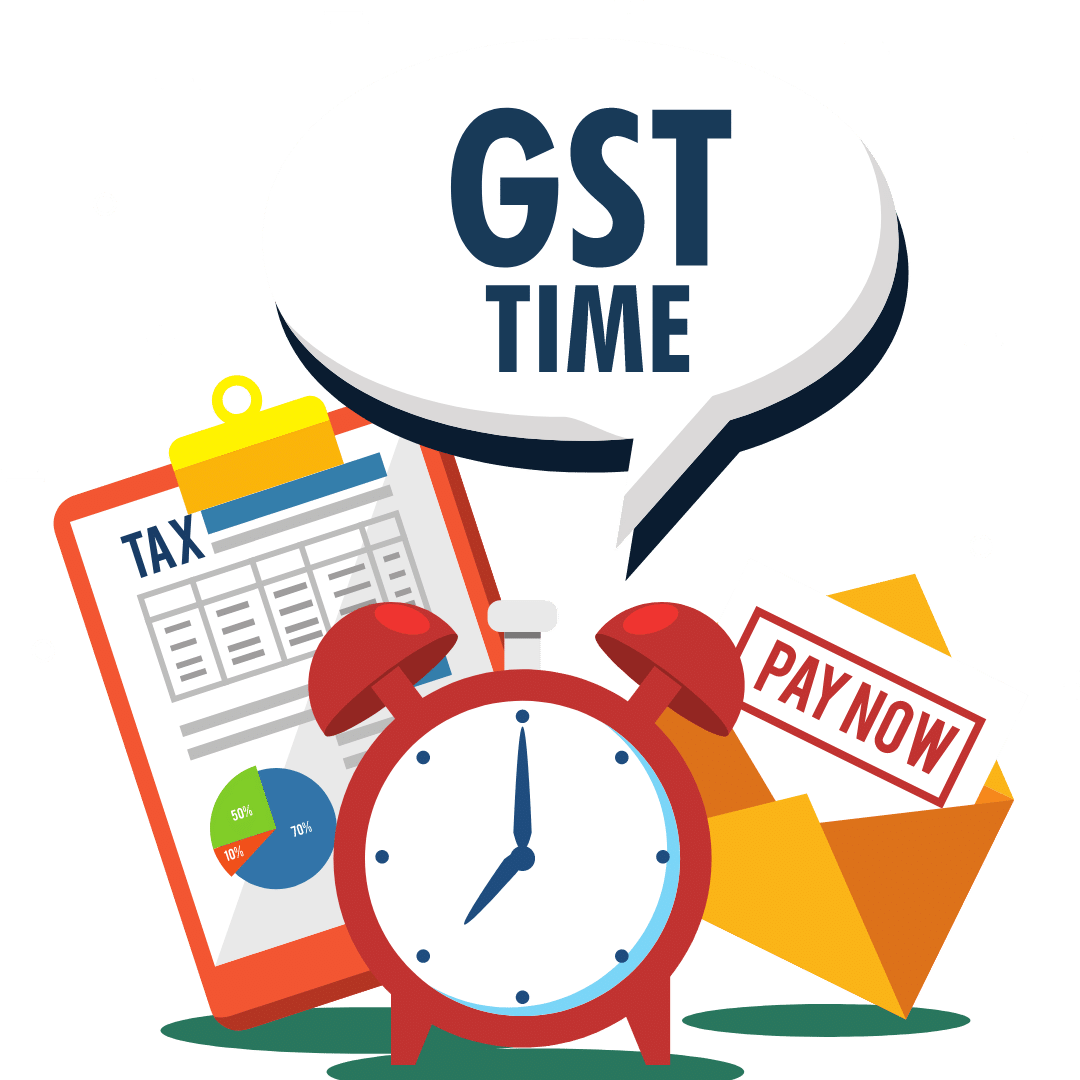 GST Registration
Simplify GST Registration with Prakasha & Co. - GST Filings, GST Audits, GST Consultation, GST Opinions, and More
Consult the Prakasha & Co for best & Quick service to your Business, online.
Get up to 90% savings, and get a quote for free
 
Bangalore's top Company Secretary Service
Any company registration you might imagine
Trademark –TM registration & advice
GST Registration & filing services
Tax planning & ITR filings Services
Pvt Company Formation
Effortlessly Form Your Pvt Company with Prakasha & Co's Expert Guidance
Accounting Payroll
Cost-Effective Accounting, Payroll Solutions - Manages End-to-End Payroll, Accounting Services
Trademark Registration
Protect Your Unique ID - We Offers Exclusive Trademark Registration Services.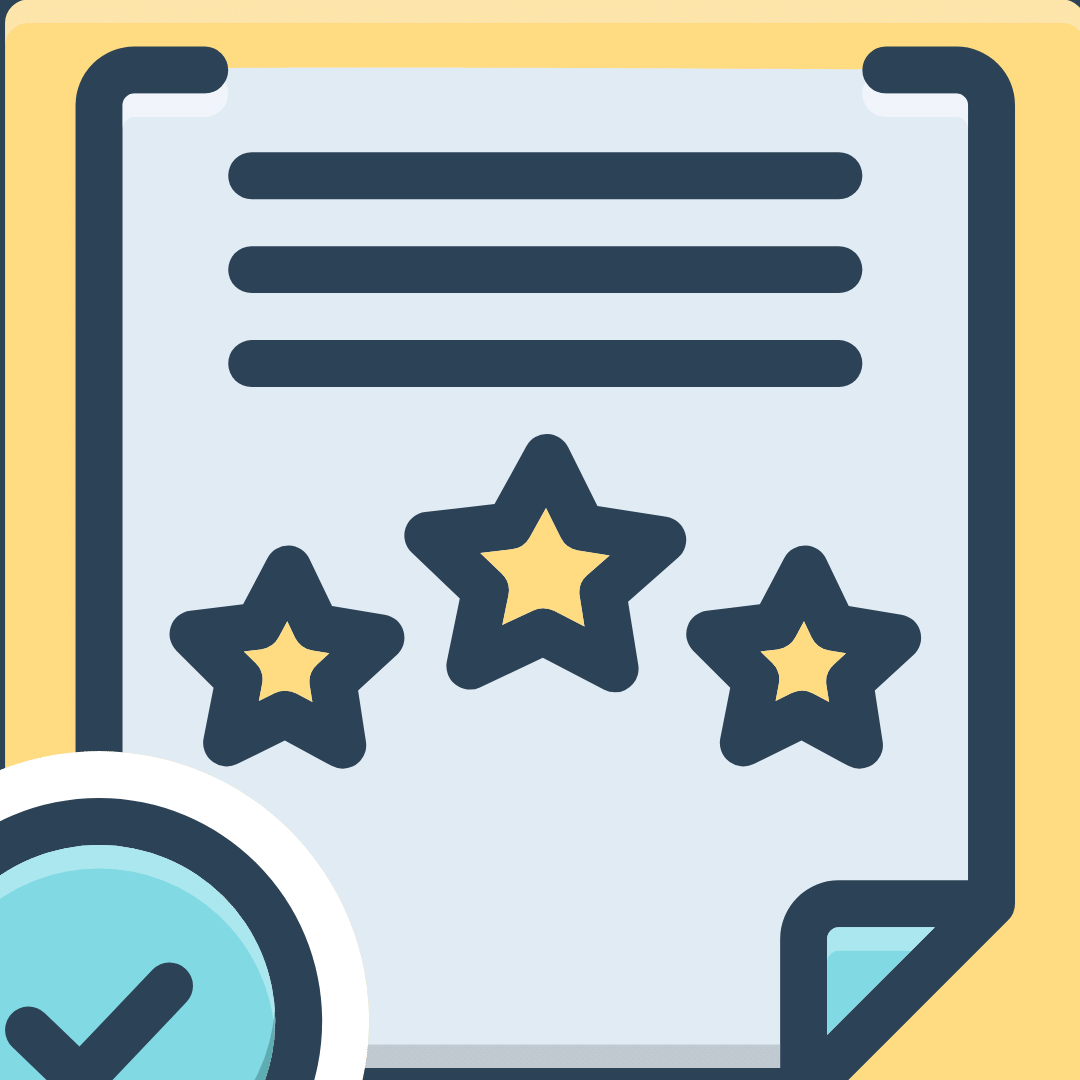 Business Compliances
Stay Ahead of Compliance with PrakashaCo Business Compliance Services
Our professional fees are reasonable and low.
Confidentiality & Security
All your information is safe with Prakasha & Co.
Serving startups and enterprises of all size and industry from past 15 Years
We at Prakasha & Co. provide fast & best services with quick TAT
Building Business Relations
We give utmost importance in customer-business relationship.
We have transparent pricing system & no hidden cost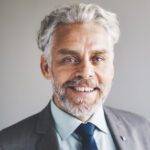 "We Want to Express Our Gratitude to You in the Service That You Provided for Us in Dealing With the tough Situation"

"Prakash&co is a highly professional consulting firm. We can depend on them to be transparent, smart, and committed to our growth and the Business success in short-span."

"For over 10 years, Prakasha & co has consistently proven their ability to understand our business needs and help us outperform our expectations."
"When we needed help to manage the strategy and rollout of a complex marketing plan, Prakasha & co turned out to be the perfect facilitator."
Gst Invoice Update: How to Rectify Mistakes? GST invoice amendment refers to the correction or revision of errors or omissions made in the original GST
Read More »
For any business to grow and succeed, it must have an effective system of accounting and financial management. While businesses can choose to hire in-house
Read More »
Trademark registration is an important step for businesses, especially in the bustling city of Bangalore. It provides a business with legal protection, helps it to
Read More »
Driving Professionaly for leading brands