One-stop Corporate Solution
Startup or an business, you will find Prakasha & Co services fast,affordable and hassle-free
About Us- CS & Legal
Welcome to Prakasha & Co, a leading business consulting firm. We specialize in new company setup, registration, accounting, audit, tax advisory, GST, trademark and legal services.
Our team of experts guide you through the process and tailor solutions to fit your needs. Let us make establishing your business seamless and stress-free. Trust us for expert advice and compliance to minimize liabilities and protect your business's interests.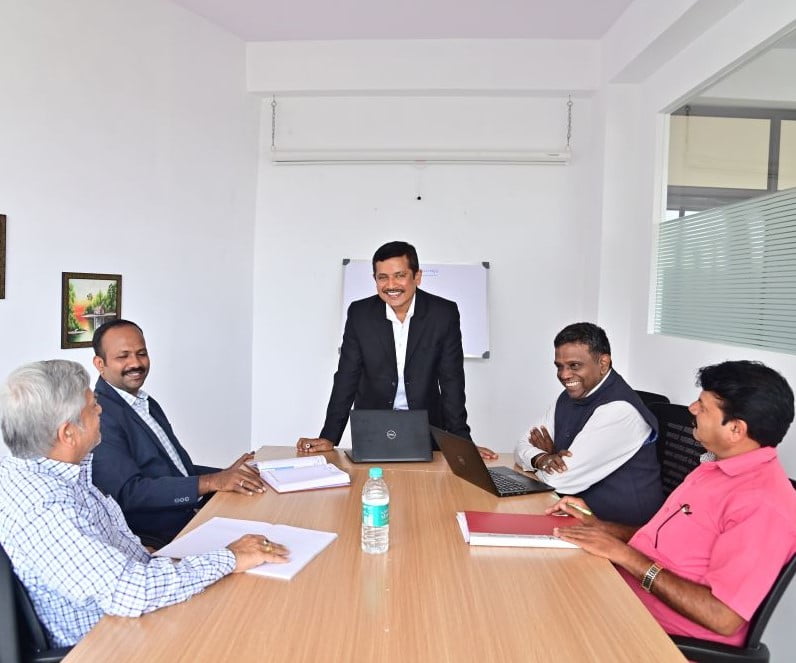 Best Price Guarantee
Our professional fees are reasonable and low.
Confidentiality & Security
All your information is safe with Prakasha & Co.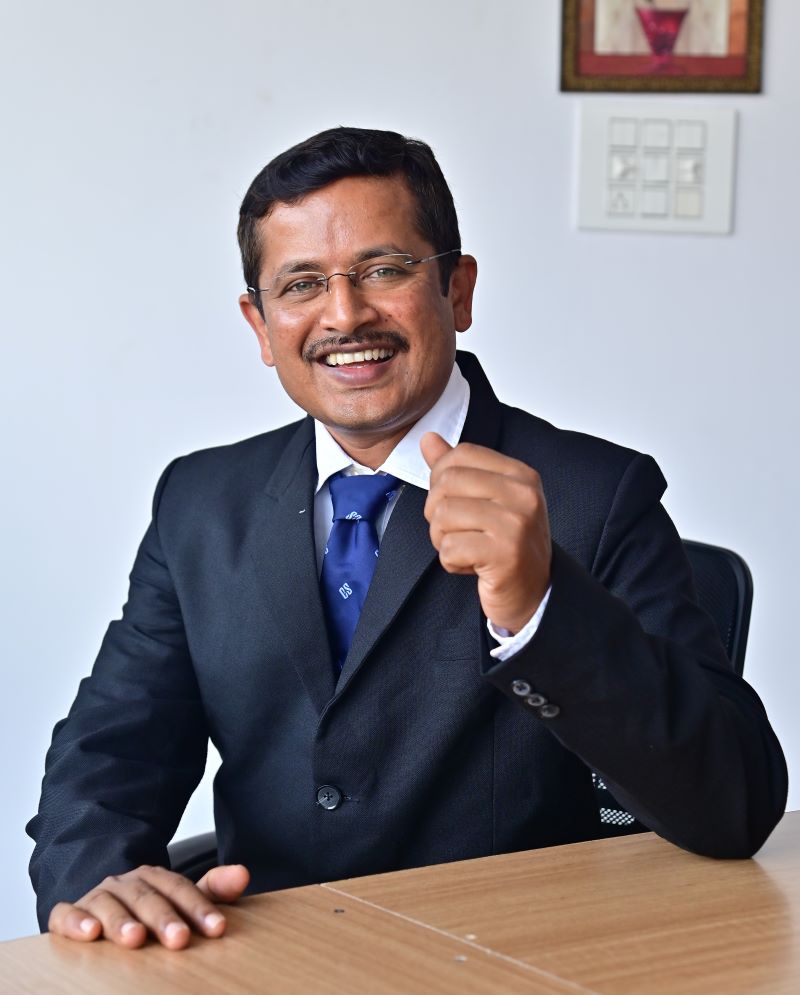 Experienced Team
Serving startups and enterprises of all size and industry from past 15 Years
Express Services
We at Prakasha & Co. provide fast & best services with quick TAT.
Building Business Relations
We give utmost importance in customer-business relationship.
Transparent Pricing
We have transparent pricing system & no hidden cost
Best place to file ur GST n IT returns .. They respond quickly, communicate well and get ur work done as per ur needs in a very short time ..
Best place for Income tax filing
Of all the CA, CS teams I have interacted with, they are the most prompt and organized. I have taken their services for almost 3 years now for various things like income tax queries, income tax filing, networth certificates, and compliance certificates. They always display a clear understanding of the law and are also able to explain it to you in layman terms. Overall a very resourceful and courteous team. Thank you for the support!
Best company secretary I bangalore ever seen such quick quality service
Heenarustam Sayal
2023-03-12
Prakasha & Co has been a lifesaver for me when it comes to my tax dispute and filings with IT office. They are always very responsive and helpful whenever I have any questions or issues, I recently had an issue with my sister business GST filings, and they were able to quickly identify the issue and help me resolve it. They really go above and beyond to make sure their clients are taken care of.
''The team at Prakasha& Co made sure my company was compliant with all the legal requirements. Their attention to detail and timely response was truly remarkable."
"I was impressed with the level of customer service provided by Prakasha& Co. They were always available to answer my questions and provide guidance throughout the company registration process."
What they're talking about our policy
"Prakash&co is a highly professional consulting firm. We can depend on them to be transparent, smart, and committed to our growth and the Business success in short-span."
"For over 10 years, Prakasha & co has consistently proven their ability to understand our business needs and help us outperform our expectations."
"When we needed help to manage the strategy and rollout of a complex marketing plan, Prakasha & co turned out to be the perfect facilitator."
Our highly skilled professionals are people who personify the very qualities that have made us successful.
Prakasha & Co is transforming the way to start and manage a business by simplifying the business laws for entrepreneurs. Our experts, specializing across tax, accounting and compliances, handhold entrepreneurs through their entrepreneurship journey right from business registration to complying with business laws.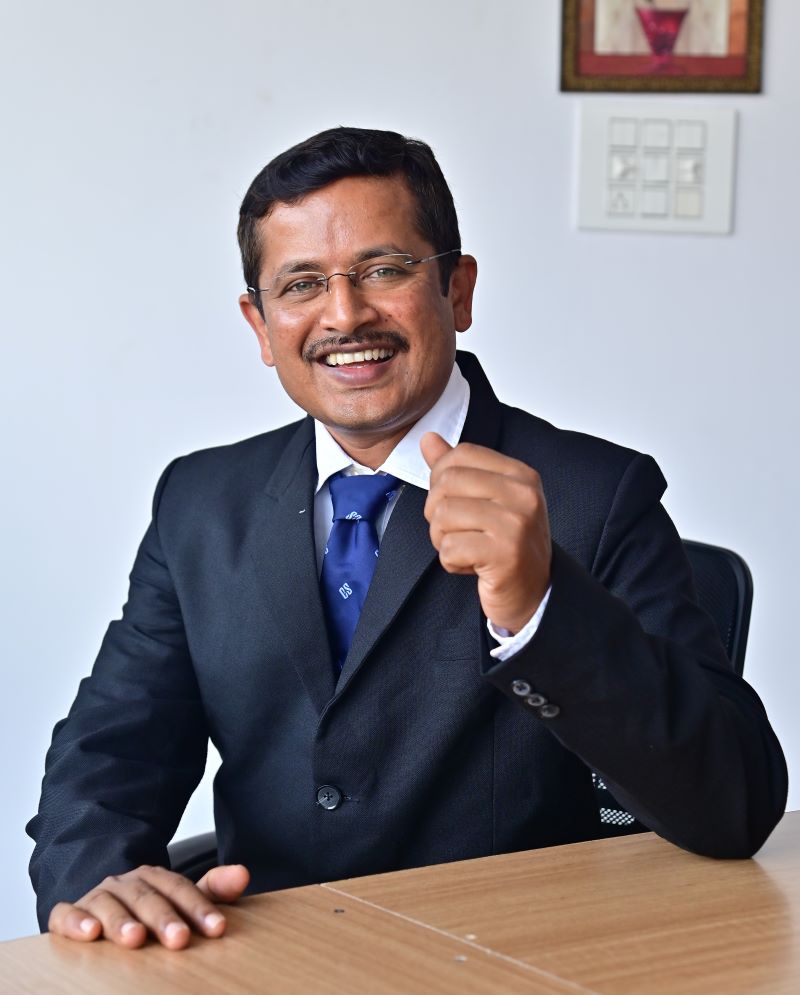 Have questions? Feel free to write us
Prakasha & Co is a reputable and well-established company secretary (CS), Law firm, CA that offers comprehensive and customer-centric services to businesses in the form of expert company advisory and legal advice.