What is company secretary
Need help with your company's compliance and governance? A Company Secretary can ensure that your affairs are properly managed. Contact us today to find out how we can help
Get Company Secretary advise Today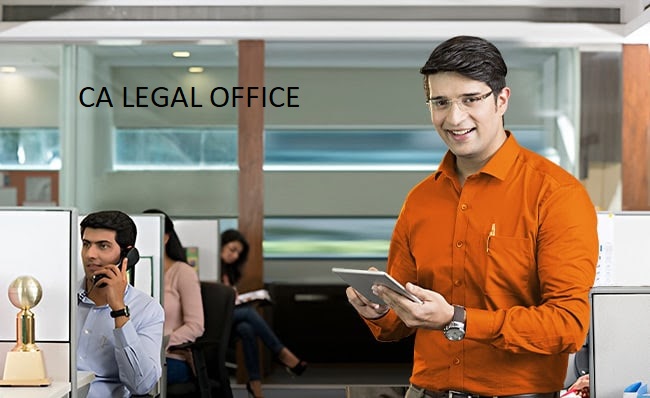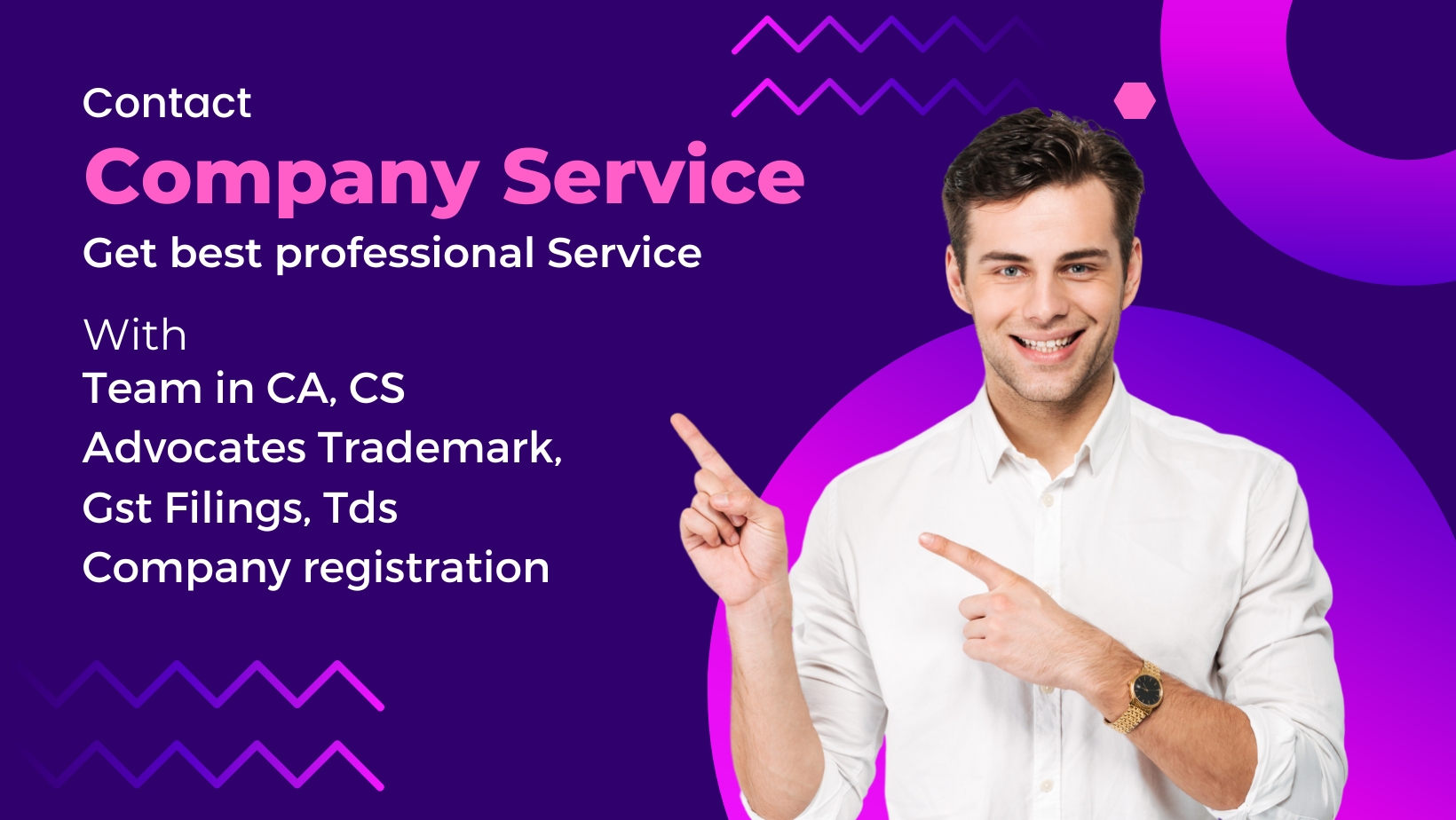 We are Bangalore Company Secretary office Helping business:
Ensure compliance and good governance practices to protect your business.

Expert advice on corporate matters to help your business grow and succeed.
Company Secretary Helps in
Stay on top of legal requirements and avoid penalties or fines.
Improve transparency and accountability, enhancing your company's reputation.
Save time and reduce administrative burden, so you can focus on growing your business.
Required for our CS service
Your Company basic details
Complete details about the company such as MOA, AOA, Managmeent details, Gst & Income tax Login details.
Legal and regulatory documents
Any legal or regulatory documents related to the company's operations and business activities.
Details about the company's policies, procedures, and guidelines
The company shall provide all the statutory registers such as the register of members, register of directors, register of charges, etc.
Records of compliance with various laws and regulations such as Companies Act, Income Tax Act, GST Act, etc.
The company shall provide the financial statements including the balance sheet, profit and loss account, and cash flow statements
How Company Secretary is best fit?
Do you want CS in Bangalore?
Get your Company Secretary advise within One day from Us!